Here's what some of our clients have to say about us
Let us help you have the same great experience. Get in touch today!
Jae and Lou Tauber did an amazing job
It seems more and more rare that people go out of their way to make someone's life a little easier …. a little better. You guys really helped us at a challenging time. I can't thank you enough and I will never forget your kindness.
Jae and Lou Tauber did an amazing job of selling our family home, of 46 years, efficiently and effortlessly. Jae and Lou communicated patiently and beautifully with my senior mom and all three sets of family members, located 150 to 2500 miles away. They were sensitive to the bittersweet emotions tied to selling our family home. They worked last minute meetings into their busy schedules to accommodate our visits. They facilitated necessary home repairs by recommending and/or meeting contractors, repairmen, cleaning and lawn services, etc. They even supplied moving boxes and some muscle to smooth the way! Jae traveled to Bend to personally oversee the closing paperwork. Best of all, they did all of this in less than two months! I can't thank them enough for their excellent, personal service. I highly recommend Jae and Lou Tauber as your next real estate agents.
Diane A
You Can Trust Lou and Jae
Lou and Jae Tauber were my real estate agents when I sold my house. They did their utmost to make my for-sale home look appealing to buyers and get the best possible price. They did a great job photographing the house, writing up an appealing listing, hosting open houses, and advertising the home.  They guided me through the sale process and were always patient and kind when I got impatient or worried. Lou and Jae were also my real estate agents when I purchase a new home. They found listings and toured homes with me, following my whims as I decided whether to purchase a townhouse, condo or separate house. I ended up with a really nice separate house for a good price. They assisted with inspections and helped me find a lender. You can trust Lou and Jae. They tell you right up front that they are working for YOU and will keep your best interests in mind. They are honest, ethical, good business people, and they are also kind. They are my friends.
Cara Fong
Thank you Jae and Lou. My home is perfect!
Buying a home is an intensely personal experience. It is about our aspirations and our dreams, our fears and our finances. I was so grateful to have Jae and Lou with me when I went through that experience. They showed in word and deed their kindness and integrity every step of the way. But buying a home is also a business decision. It's a time when the intelligence and experience of your Realtor counts. My condo purchase included a complicated issue around a special assessment. Lou worked with the seller's Realtor, the lender, the title company and the HOA to make my purchase work. I would never want to go through this experience with anyone else! Thank you Jae and Lou. My home is perfect!
Debbie Wood
Lou and Jae were far and away the best realtors I have experienced
Choosing Lou and Jae to help me move from southern Oregon back to my native Portland was a smart decision.  With Lou and Jae, I had real estate professionals on my side who knew how to find the appropriate house, negotiate the purchase, and succeed in a highly competitive seller's market.  And their services extended far beyond the business aspects of the purchase.  As a retiree and disabled veteran, I was going to have difficulty making another trip to Portland to close on the new house.  In a very kind gesture, Lou and Jae arranged for the closing to take place in Medford, rather than Portland, and they drove five hours one way to join me at the title company's offices.  They also managed several projects that needed to be completed on the new house prior to my move, including a fence for my dog.  As busy as the are, Lou and Jae find the time to provide their clients with the assistance they need during all stages of the transaction. This was my seventh home purchase over the years and Lou and Jae were far and away the best realtors I have experienced. ~ Richard Moss
Richard Moss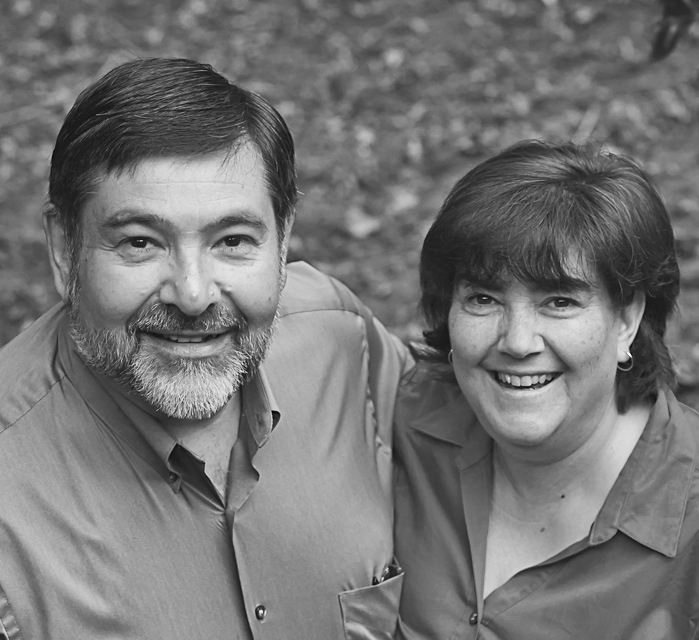 Tauber Team
Lou & Jae Tauber
Your Trusted Real Estate Advisors
Licensed in the State of Oregon