Lou and Jae have a combined Real Estate experience of over 50 years. Lou is a retired electrical engineer from the Bonneville Power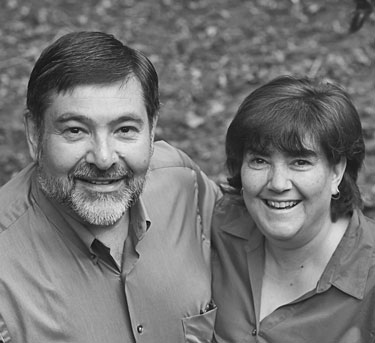 Administration. Jae is a retired Mom. Lou began his real estate career in 1990. In 1995, he enlisted Jae to also get her license and work with him. They have been working happily together since then.
Both Lou and Jae are Principal Brokers, and have continued their adventure with Residential Realty Northwest. They have worked both in small and large Real Estate companies. They are much happier in a small family oriented company where the clients are most important and there is no cut-throat atmosphere. Lou was given an opportunity to manage one of Residential Realty's offices so Lou and Jae made the move to this wonderful company.
Jae and Lou have received the Five Star Professional Realtor Award every year since the award was given to local realtors. This award is given to only 7% of all Realtor's in the Portland Metro area and even fewer have been named for all the years that it has been in existence.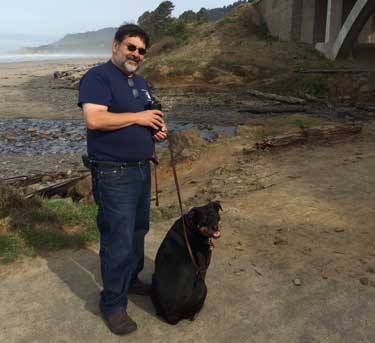 The Tauber's are avid animal lovers and are proud to have adopted animals from local animal shelters. They tend to be known as the Tauber Animal Retirement Home since they have adopted so many dogs that are in advanced years. Lou even adopted a HUGE (18 lb) black cat that has been his buddy for several years. "The Count" has been known to love football Sunday's, sitting happily on Lou's lap.
Through the years, Lou and Jae have had to balance their time between work, kids, scouts (Boy and Girl) and their various hobbies.
Lou is the principal clarinetist in a community orchestra and is also in a Dixieland jazz band.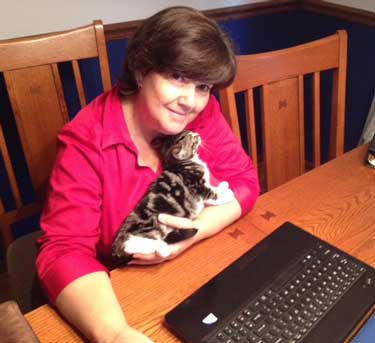 The band often plays for retirement communities, giving much pleasure to the residents. When not working with clients, searching for properties on the computer, or doing mounds of paperwork, Jae usually has her nose in a book. She never travels in the car without a book by her side. According to Jae, you never know when you may have to wait in line or in a non-moving traffic jam so you might as well have a book close by.
We create a buyer lead generation platform around your listing to drive interested buyers to your home. The MORE buyer leads we generate for your home, the more buyers we talk to and show your property to!
Just Listed Marketing
A marketing platform around your listing to generate buyers.
Single Property Websites
A website for your home with proven calls-to-action to attract buyers.
Facebook Campaigns
Continuous engagement on the top social media platforms.
Listing Landing Pages
A page specifically designed to market your home.
Residential Realty NW, LLC
4970 SW Main Avenue Ste 100
Beaverton OR 97005
Office: 503-517-9988
[email protected]