Here's what some of our clients have to say about us
Let us help you have the same great experience. Get in touch today!
Lou and Jae to the rescue – they took care of every sticky step
Talk about good at hand holding! Lou and Jae were terrific throughout not one, but two recent transactions for us. It was traumatic enough having to sell my aunt's house last summer, but she had a reverse mortgage that undid the first attempt to sell. Lou and Jae to the rescue – they took care of every sticky step. Then we decided to buy the little house next door to our own to have as a rental, and again, Lou and Jae took care of it all helping us through every step: the finances, inspections, getting the new roof warranty transferred over to us, making sure the owner moved out in time, and even help in finding her cat a new home.  Above and beyond! But, that's not all, both sales closed on the very same day, and it all went without a hitch. I didn't have to worry, and I didn't. One happy customer here, make that two happy customers.
Marilyn Kongslie & Eric Olson
Thank you Jae and Lou. My home is perfect!
Buying a home is an intensely personal experience. It is about our aspirations and our dreams, our fears and our finances. I was so grateful to have Jae and Lou with me when I went through that experience. They showed in word and deed their kindness and integrity every step of the way. But buying a home is also a business decision. It's a time when the intelligence and experience of your Realtor counts. My condo purchase included a complicated issue around a special assessment. Lou worked with the seller's Realtor, the lender, the title company and the HOA to make my purchase work. I would never want to go through this experience with anyone else! Thank you Jae and Lou. My home is perfect!
Debbie Wood
Working with Jae and Lou was a great experience
Working with Jae and Lou was a great experience! I was shopping for a new home from out of town, and after talking to me on the phone, they were ready to show me appropriate and desirable choices. Not to mention…they found the perfect house for me! They also made it easy to handle many details without having to come to Portland. The Taubers are an experienced and talented team.
Barbara Heald
I am delighted to recommend the Tauber Team of Two
As parents of two young toddlers, we couldn't fathom how we would sell our current house and buy a new one, all while maintaining our sanity. We had an idea of what we wanted, but didn't know how to start and what was and wasn't realistic for us. In Jae and Lou Tauber, we found the perfect realtor match for us in our quest.
We were so grateful for the Taubers' honesty when it came to the benefits and challenges of both our current house and the potential houses we were viewing. Jae and Lou made a point to get to know us and then helped educate us in terms of the market, and buying and selling houses. We felt well-prepared and supported when it came to major decisions, and respected when we had concerns or questions.
Jae and Lou went above and beyond they typical realtor's duties. They are excellent communicators, detail-oriented, and have an excellent background with houses all throughout the Portland area. They are proud of what they do, and it shows. The Tauber Team of Two is truly an amazing package – two realtors who know Portland, know houses, and want to do their very best in every aspect of their job for their clients.
Scot and Naomi Leavitt
They guided me through the sale process
Lou and Jae Tauber were my real estate agents when I sold my house. They did their utmost to make my for-sale home look appealing to buyers and get the best possible price. They did a great job photographing the house, writing up an appealing listing, hosting open houses, and advertising the home. They guided me through the sale process and were always patient and kind when I got impatient or worried.
Lou and Jae Tauber were also my real estate agents when I purchase a new home. They found listings and toured homes with me, following my whims as I decided whether to purchase a townhouse, condo or separate house. I ended up with a really nice separate house for a good price. They assisted with inspections and helped me find a lender.
You can trust Lou and Jae. They tell you right up front that they are working for YOU and will keep your best interests in mind.  They are honest, ethical, good business people, and they are also kind. They are my friends.
Cara Brauner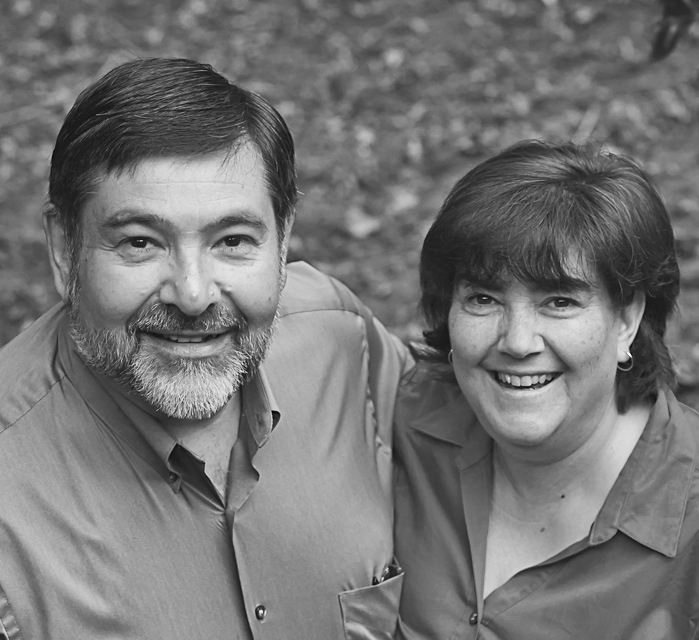 Tauber Team
Lou & Jae Tauber
Your Trusted Real Estate Advisors
Licensed in the State of Oregon