Very unusual weather we are having, right Uncle Al?
This winter we had horrible snow, cold, and rain. Then this summer we had record setting high temperatures. Very unusual weather we are having, right Uncle Al? Sorry everyone else, inside joke! Which brings me to house hunting. Buyers got frustrated with the competition and the weather made it not fun to go out in search of the right house. This means that the houses that were flying off the market are now sitting around a bit longer. We keep saying this, but the right price now is even more important than ever. Sellers have a tendency to feel their home is better than the one down the street so, "why can't I ask more"? They also feel they can ask more because a buyer can always ask less and we can negotiate. The problem with that is that buyers these days don't have that mentality. The average buyer right now will go online and do their homework. They know what house prices in the area they want are going for, what the schools are like, what the crime rate is and other demographics. They sometimes know more about the neighborhood than the seller. So seller, you are not doing yourself justice by fooling yourself about the asking price of your house. Be realistic, don't be greedy.
Now let's talk about buyers. I love how some buyers feel they are being too demanding or too picky. Some of them are, but some just know what they want and why they want it. We had a buyer that only wanted the living room looking out to the street, not the backyard. Couldn't tell me why, just wanted it. That meant they passed on perfect houses and waited so long, that the prices went up and they priced themselves out of the market. Some buyers are afraid to pull the trigger thinking that something better is just around the corner. Some have specific needs and wants and that makes it sometimes easier to do a search. Knowing what people want is half the battle. Some of you seem to feel you are our worst clients ever. Trust me, we have had many worse ones and rest assured that it isn't you because we don't send this magazine to those people! Keep your dreams alive, but be realistic and understand that in order to purchase a house you may need to make some adjustments in your demands.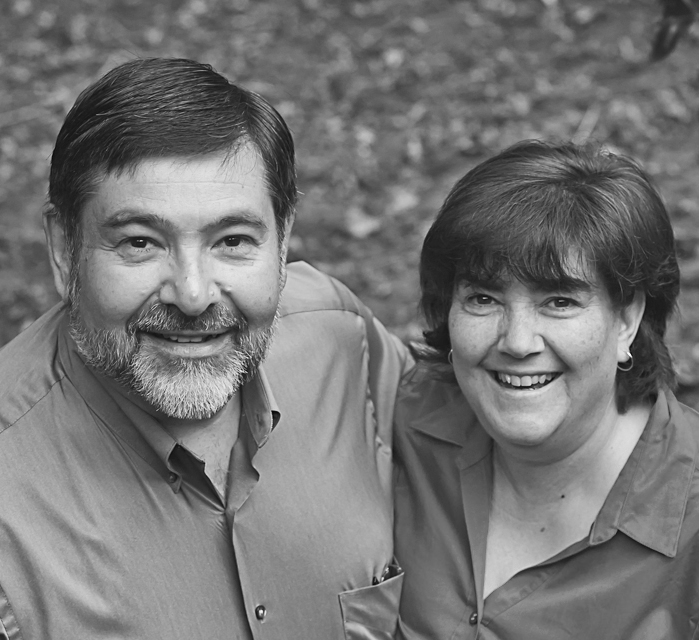 Tauber Team
Lou & Jae Tauber
Your Trusted Real Estate Advisors
Licensed in the State of Oregon