Are we getting close to a housing bubble
One of the most consistent questions that we get is: "Are we getting close to a housing bubble?". Great question. According to Zillow (don't fall over – but we do reluctantly quote Zillow every so often), The median home value in Portland is $360,000, according to Zillow. That number grew nearly 20% over the past year and is predicted to go up more than 5% by 2017.
Inner city North, North-East and South-East properties have gone out of control. For correctly priced properties, buyers are contending with multiple offers – sometimes 24 offers on the same property. So, does this translate to an imminent housing bubble?
One of our good friends and Tauber Team real estate partners is Joel Morgan. Joel is the Lending Solutions Officer at Options Financial. We trust Joel. He is an amazing resource for the Tauber Team and our customers. We asked Joel the question about the housing bubble and what his crystal ball told him. What Joel relayed to me made a great deal of sense. Conditions during the 2008 housing crash were much different than current conditions. In 2008, getting a loan was MUCH easier than current conditions. The joke was, if you were able to fog a mirror, you could get a loan. Current loan practices are much more stringent. Our customers are quite surprised at the level of documentation that is required to apply for and get a loan. Another thing is the current economy. We've had a steady decline in unemployment, and interest rates have stayed incredibly low – under 4%. So, Joel feels that we are not close to the dreaded bubble. And other financial gurus corroborate that prediction.
Real estate continues to be one of the best investments that we can make. And prices are close or above the same level prior to the last bursting bubble. But the difference is that our economy is strong with a good prognosis for continued strength.
For those that are curious as to what they can save on their current mortgage payments since interest rates are so low, I hope you'll contact Joel and have a discussion with him. Give us a call for your real estate questions and needs.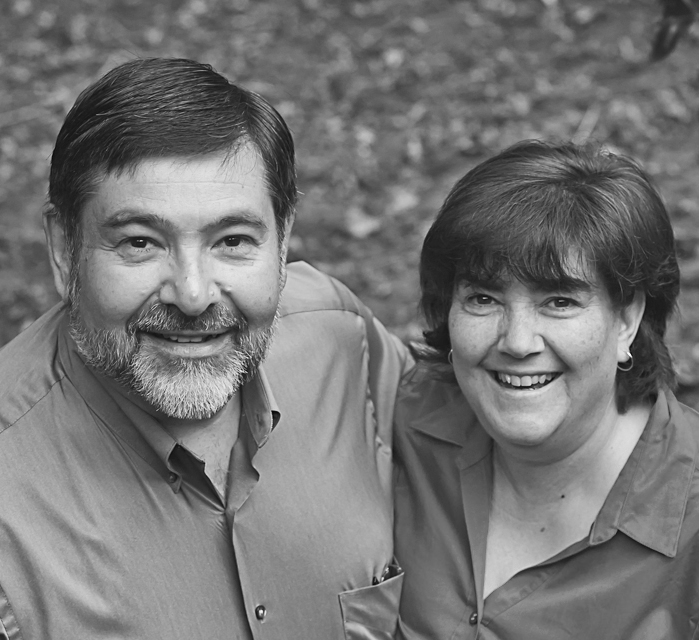 Tauber Team
Lou & Jae Tauber
Your Trusted Real Estate Advisors
Licensed in the State of Oregon